Jim Rue Golf Instruction
Fittings
Excel on the Course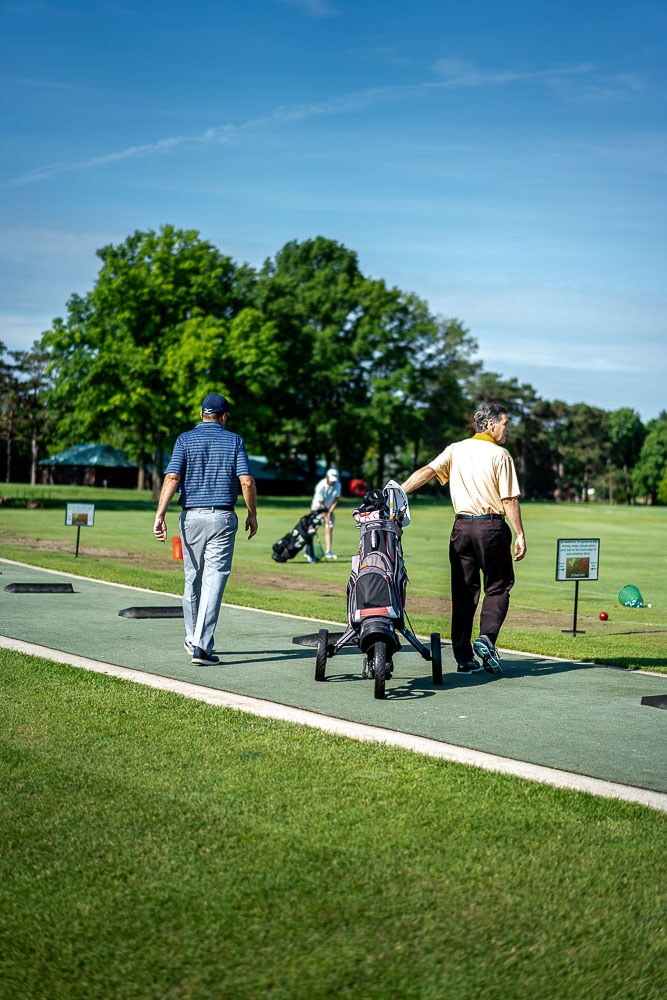 Individual Club Fittings & Complete Sets
Jim Rue Golf Instruction can tailor every club in your bag based on your body type and "Swing DNA" courtesy of TrackMan Golf, giving you the advantage of having clubs personalized for your swing!
We then package up your data and send you a comprehensive list of details including:
Smash Factor
Spin Rate
Launch Angle
Carry
Ball Speed
Club Speed
Dynamic Loft
Attack Angle
Club Path
Face Angle
Jim Rue Golf Instruction club fittings feature over 30 years of experience and is backed by TrackMan data!
Fittings are one hour long, and $125. Book your fitting today!