Jim Rue Golf Instruction
Lessons
Learn From The Best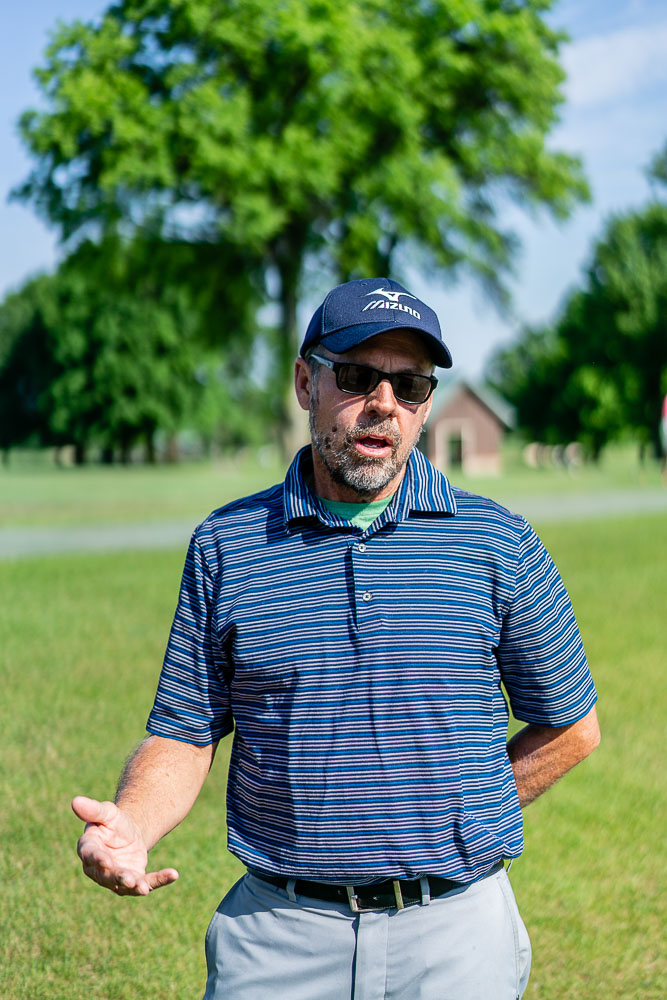 PROFESSIONAL INSTRUCTION BY JIM RUE
Play better golf through proper technique!
Golf lessons are available for all ages and designed to fit your busy schedule.
JUNIOR LESSONS
ADULT LESSONS
FOLLOW UP LESSONS
If you purchased a package of lessons above, or prefer to pay in-person with cash or check, you can schedule 30-minute follow-up lessons by contacting Jim directly.
Jim Rue Golf Instruction utilizes the most innovative tools available to unleash your talent more effectively. Schedule a private lesson with Jim and the TrackMan to receive your "swing DNA" which is used to monitor your granular swing changes over time. See first hand how the science and data of your swing can be used to enhance your game, or schedule personal time with the TrackMan to practice skills learned from a previous lesson.
**If it's your first lesson with Jim Rue Golf Instruction, please schedule a hour long session as more time will be needed to evaluate your skill set to create a game plan for future lessons!
For more information or to schedule your golf lesson, please contact Jim Rue: