Jim Rue Golf Instruction
Schedule
Get Your Lesson Scheduled!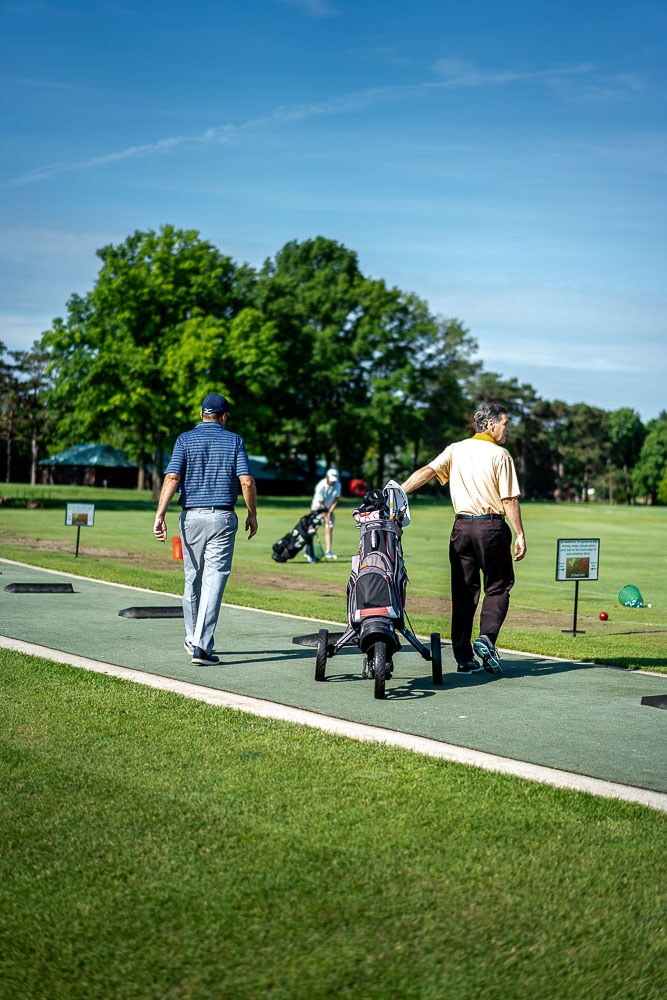 Schedule Jim Rue Golf Instruction:
Click on Brown's Run to:
Rent the TrackMan: rent the TrackMan to practice new skills or hone in on your distances. Get your "Swing DNA" sent to you for access to your data on the go or at home. Learn how to read your swing data and monitor your granular swing changes over time!
Schedule Private Lessons: receive one on one instruction from a PGA Tour Certified Instructor with over 30 years of experience personalized to your skill set and needs.
Book fittings: Get a club or complete set tailored to your body type and "Swing DNA" using TrackMan Technology, fitted by Jim Rue Golf Instruction's team!